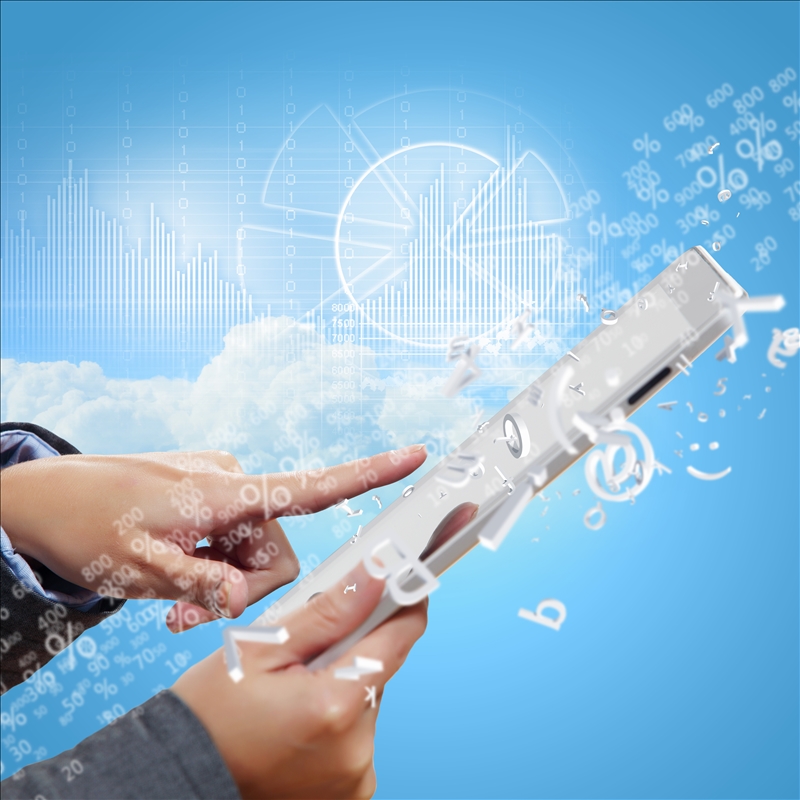 Virtually every private sector area is focused on the proverbial ROI or Return on Investment.  If an entity is going to commit to implementing a technology-centric solution, it has to be financially beneficial in the long run.  Typically, the standard is 12 to 18...
read more
Want new articles before they get published? Subscribe to our Awesome Newsletter.
Are you looking for a government career? Your journey starts now!
Your Career Search Just Got Easier