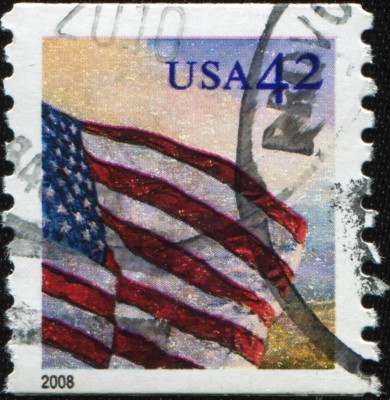 MuniNet Guide a municipal research website focusing on state and local government, U.S. demographic and employment trends, public finance, and municipal bonds; highlighted a recent report on cities with the highest job satisfaction.  Topping the Glassdoor...
read more
Want new articles before they get published? Subscribe to our Awesome Newsletter.
Are you looking for a government career? Your journey starts now!
Your Career Search Just Got Easier