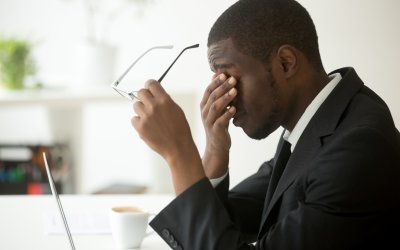 Being in a leadership position carries a lot of responsibility and decision making. Most of the time, the shots you call effect many others down the line and sometimes for years to come. While it's almost impossible to please everyone, there are some ways to guarantee you're equipped to make the right decisions.
read more
Want new articles before they get published? Subscribe to our Awesome Newsletter.
Are you looking for a government career? Your journey starts now!
Your Career Search Just Got Easier