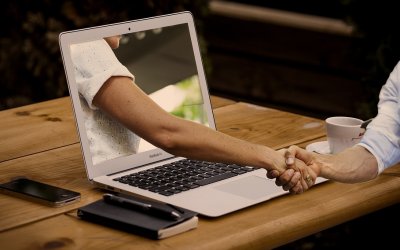 Cornell University professor Dr. Tony Simons' powerful article, "The High Cost of Lost Trust," appeared in the Harvard Business Review in 2002. In that piece, he described his team's efforts to examine a specific hypothesis ("Employee commitment drives customer service") in the US operations of a major hotel chain. They interviewed over 7,000 employees at nearly 80 properties and found that employee commitment drives customer service, but, most critically, a leader's behavioral integrity drives that and more.
read more
Want new articles before they get published? Subscribe to our Awesome Newsletter.
Are you looking for a government career? Your journey starts now!
Your Career Search Just Got Easier