About the Public Sector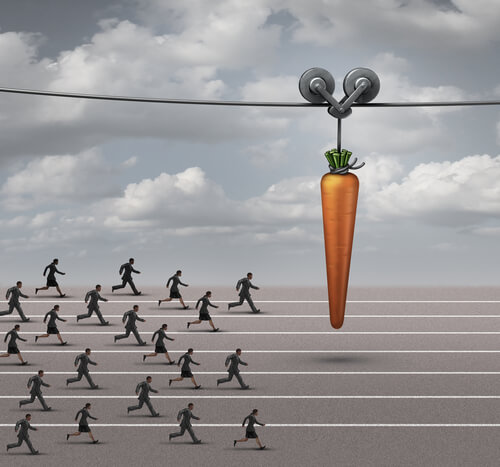 Employee retention is critical to every business – including "high turnover" industries like childcare, automotive, retail, and more. Research shows that replacing an employee can cost up to 20 percent of the position's annual salary. The focus of employee retention can often be on improving management, creating a better benefits package, or another strategy to … Read More »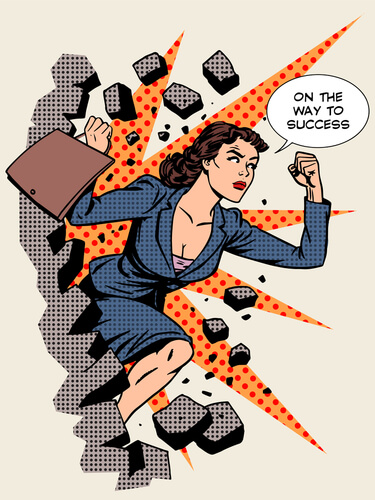 Back in 1981, just 13 percent of chief administrative officers in government were women. Since then, that number hasn't budged.
It's staggering to see what little progress has occurred in advancing the roles of women in government. Even with what appears to be a big diversity push across the nation, the most qualified and tenured women … Read More »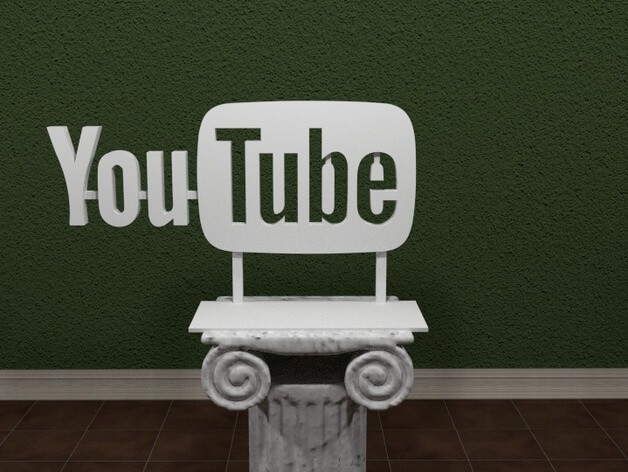 YouTube can be a very frightening place.  Whether you're a YouTuber user or you're setting up a channel, if you don't know what you're doing, you can end up down some deep rabbit holes.  Started 10 years ago to share videos online, YouTube is now the realm of the likes of Jimmy Fallon and "YouTube … Read More »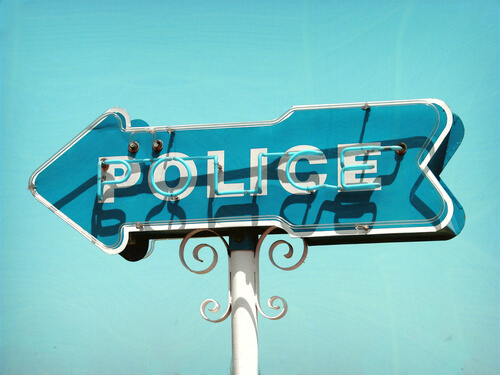 Cops have the best networks. The bond between police officers is strong and builds a unique community of trust. Think about it. All those life and death situations that police come across, the stress, the many challenges and yes, the danger. It all works to bring them closer together than a lot of other employee … Read More »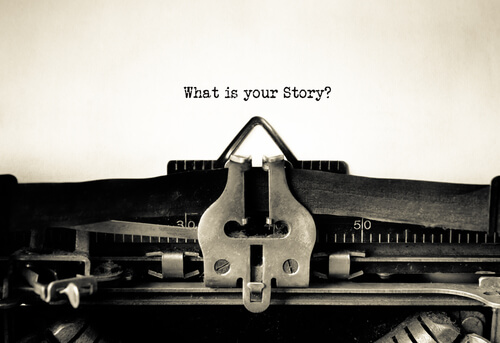 Think back to the last great presentation that you watched. How did the speaker begin? Did he or she start by jumping right into the details or did they launch into a narrative, setting the stage for what was to come?
As presenters, in our jobs, community involvement, or in the classroom, we have the opportunity … Read More »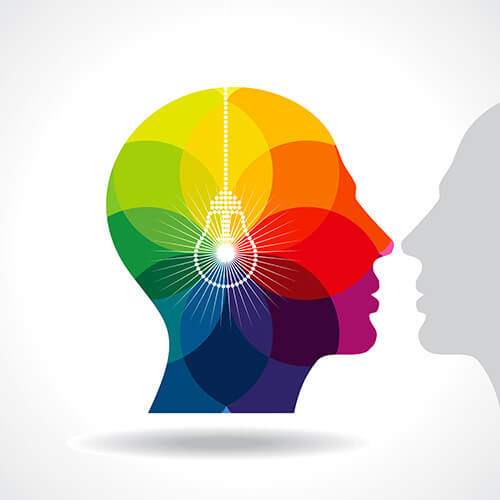 Why are the arts celebrated?  Why are STEM (science, technology, engineering, and math) programs heavily supported?  Why are efforts to advance professions successful?  Why DON'T we equally celebrate, support, and have success advancing non-arts humanities and social sciences?
The idea to write about non-arts humanities and social sciences comes from the confluence of pondering art competitions, … Read More »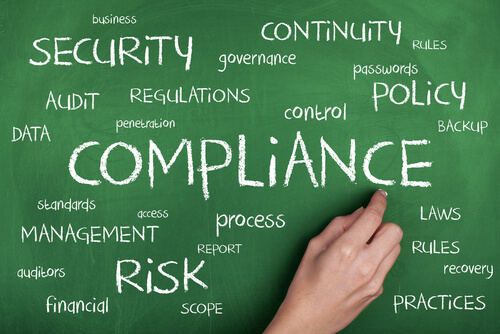 It's not SOP if nobody knows about it
We've been talking for months about how to build an Information Governance program for your organization. You've got a steering committee in place, the records identified, retention established, repository ready and you are ready to flip the switch on this thing and point it to the door. As … Read More »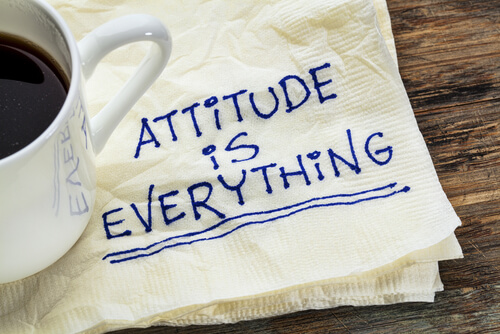 Do people – employees, peers, bosses, customers, everyone – feel valued when they interact with you? Do they feel listened to – and heard? Do they feel you make every effort to address their needs – or explain what you can do for them?
In our "get it done," fast-paced work environment, these are tough questions … Read More »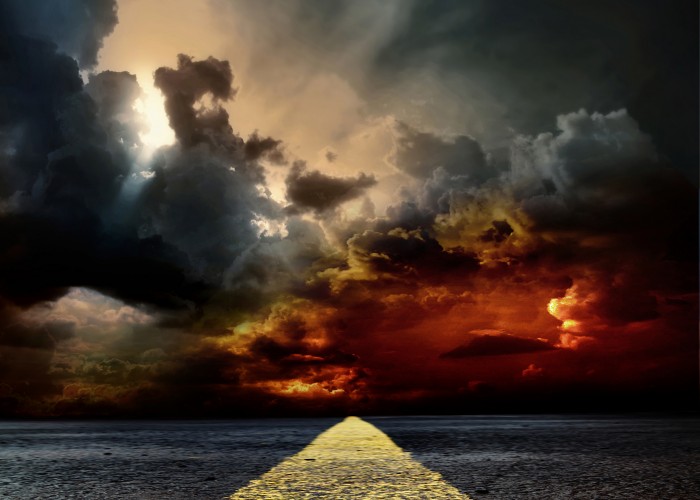 I appreciate my demise is a regular theme of my writing. But maybe it is important that I prompt contemplation of this huge, inevitable event that most of us spend our lives trying to ignore. And perhaps a more useful outcome of my reflections is that they were not what I expected them to be.
13 … Read More »
Recent studies have shown that women are half as likely than men to start a business. While this is a gender equality issue, it is also an economic one. We compose over 50 percent of the U.S. population, have earned 60 percent of undergraduate degrees, 60 percent of Master's degrees, and almost 50 percent of … Read More »
---