About the Public Sector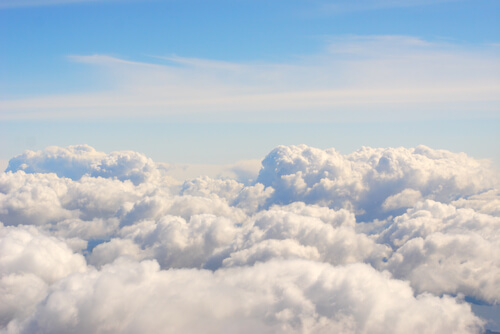 Throughout our lives, whether as employees or students, we've been trained to focus heavily on the minutia—dates, names, and other tidbits of knowledge. Instead of understanding the "why", we worry about all of the "what". The "what" included the name of the theater that Lincoln was shot at and the exact decimals of Pi. And … Read More »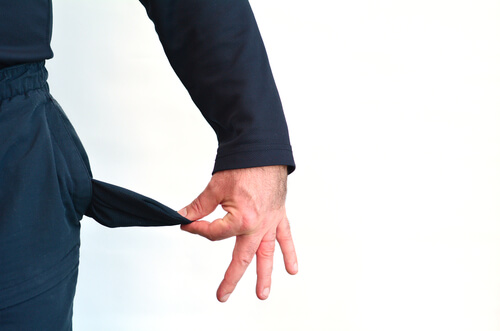 Recent news has shown an improvement in the unemployment rate, but are all generations created equal among the numbers? Not quite. Georgetown University's Center on Education and the Workforce found that 40% of millennials are unemployed, the worst being for graduates age 21-25, while 44% of recent graduates are passing the time in dead-end, low-paying … Read More »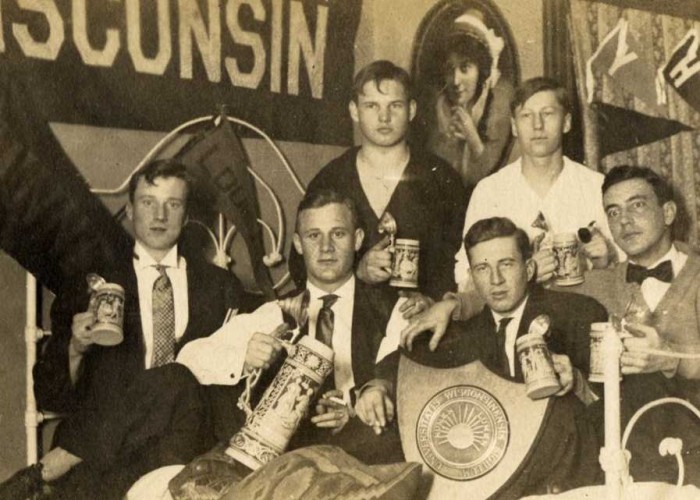 The graduate school you choose will determine the direction of your future career, as well as your entire life. At college, you have many options and you're left with a great level of flexibility. When you're supposed to make the decision for a specific graduate school, you need to narrow down your interests and commit … Read More »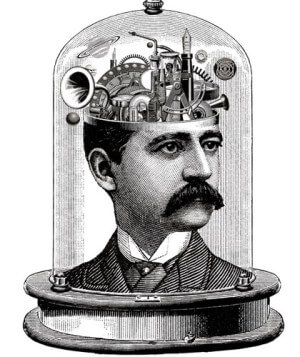 It was a stunning and unexpected defeat.  My boss and I were briefing the administrator on our recommended policy position for the agency.  We had the research and data; we had a thoughtful, reasonable recommendation; it seemed like a no-brainer.
We miscalculated badly. The administrator rejected the recommendation and killed the policy. What did we learn?
Government … Read More »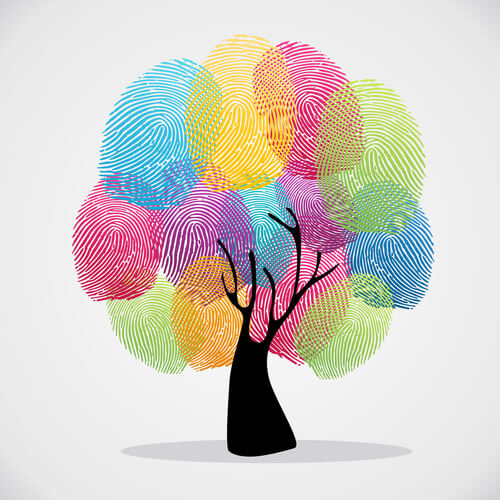 By Dr. Oliver Hedgepeth, Program Director, Government Contracts and Acquisition at American Public University
What should be the focus of diversity in government contracting?  It can be linked to different types of federal, state, or private contracting practices or to hiring minorities in awarding a contract.
Should diversity result from a set of procedures and rules to follow? … Read More »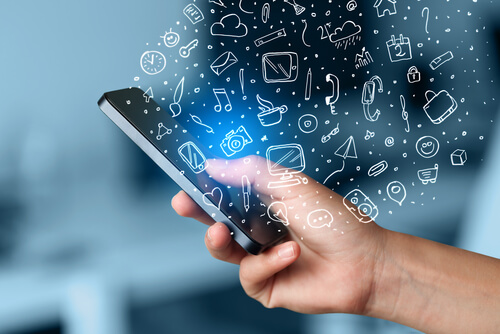 There is never enough time after classes to study and spend time with friends! In today's innovation arranged, quick-paced society students are called upon to juggle different assignments day by day – like lectures, club meetings, gatherings and sports – all while staying active with friends and family through email, cell phones, and … Read More »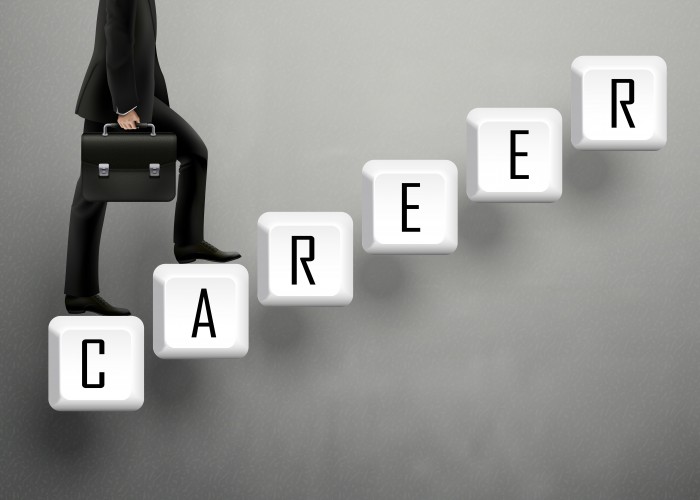 By Jacquelyn Brookins, Senior Talent Acquisition Specialist at American Public University
You've reached the finish line. After years of learning new methodologies, skills, and job specific knowledge, you are obtaining a college degree. Whether it's your Associate's, Bachelor's, Master's or beyond, the degree you sought is a reflection of the direction you have decided to go. … Read More »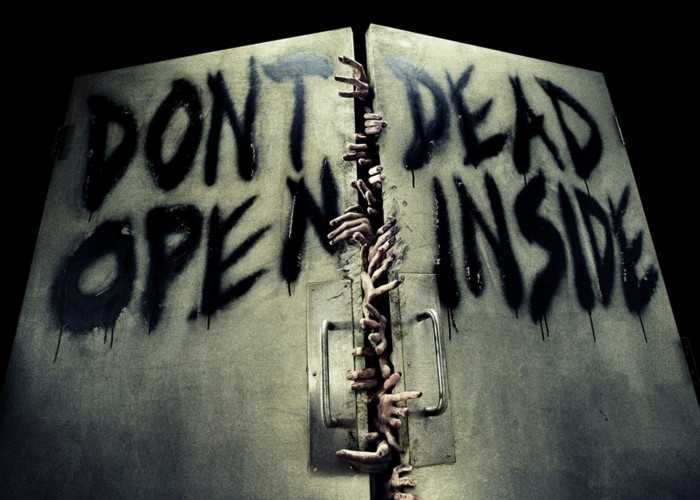 Recently, I was working with a client whose job announcement included four Knowledge, Skills, and Abilities (KSAs) in the qualification requirements. As I began to discuss with him the best approach, he quickly informed me that "we don't have to write KSAs anymore." I told him that this is only partially true. As of 2010, … Read More »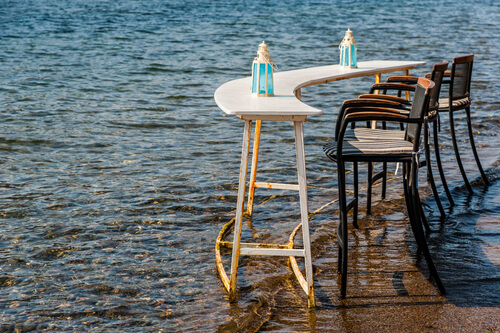 I was in Amsterdam last week and I took the obligatory stroll through its world famous red light district. I was surprised at what my reaction was.  I thought it was all a bit sad.
Girls with fake smiles giving false portrayals of their real selves. Men who were
blivious to what the genuine delights of that … Read More »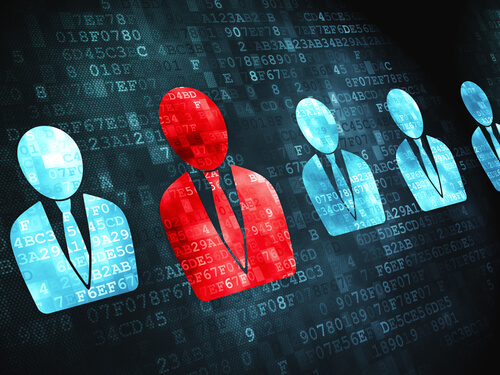 Information Governance is easier when you think of it in terms of The Four "Ws" which are
​What are your information assets?
Where are they located?
When can you dispose of them?
Who manages them and has access to them?
In last month's article we talked about the second "W" – Where. So now that you know where your information … Read More »
---