About the Public Sector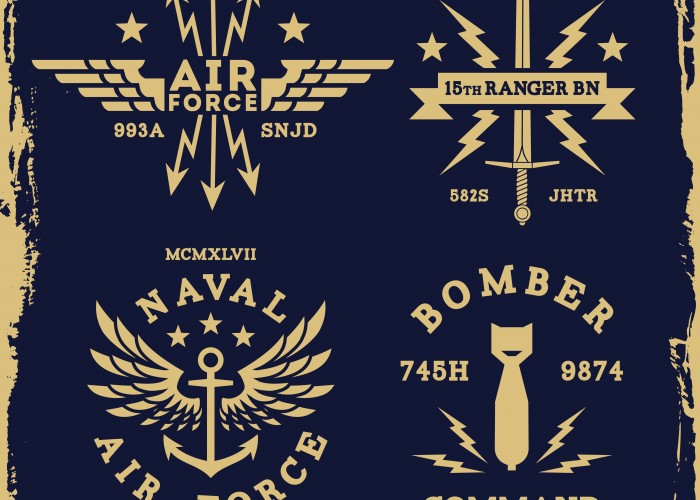 Are you in the military or about to leave it?  Have you given any thought to your educational opportunities?  It's all about funding, isn't it?  No matter if you're active duty, a reservist, or a discharged or retired veteran, funding an education can be the roughest part of getting one.  Thankfully, there are resources to … Read More »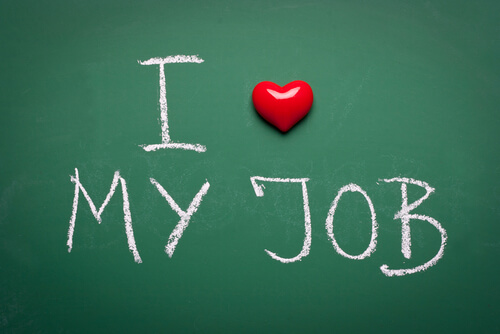 Millennials are changing the way workplaces approach company culture. As the first generation to grow up with the Internet, Millennials' mobile lifestyles don't understand the daily 9-to-5 grind. This year Millennials account for the highest percentage of the workforce compared to Gen X and Baby Boomers. Unlike previous generations, Millennials are looking for jobs that … Read More »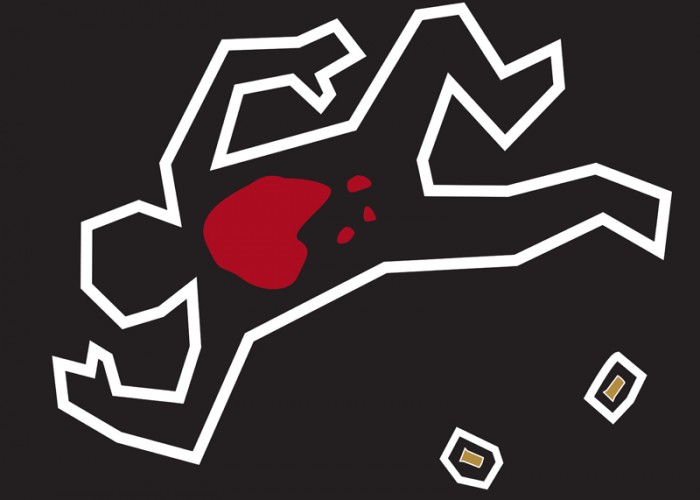 Cops—even homicide detectives—sometimes get a bad rap. They can be accused of abuse of power, corruption, false witness, violence, racism, you name it. Never has this been brought into clearer focus than on the one-year anniversary of the protests that erupted in Ferguson, Missouri.
With a little objectivity, though, I think it's safe to assume that … Read More »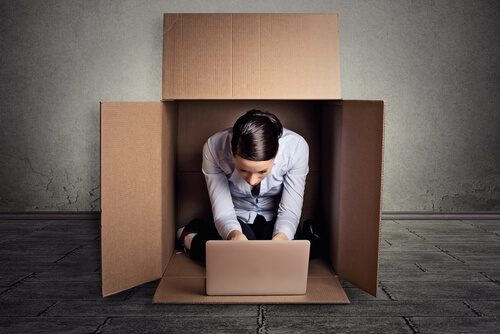 John, an introvert, and Quinn, an extrovert, were training managers at a regional government agency. The employees in their office needed help with creating viable learning plans. Unfortunately, John and Quinn were overwhelmed with requests for coaching and needed to come up with a solution to serve their all employees.
So they put their heads together … Read More »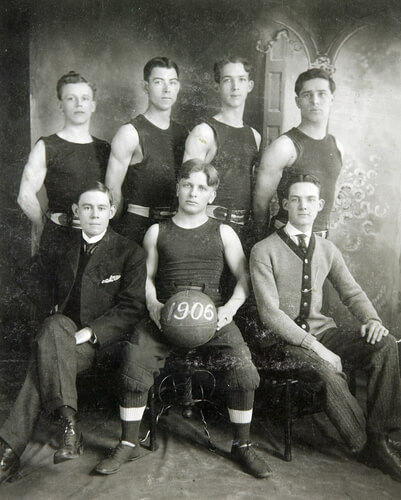 If you've read any of my blog entries for The Persimmon Group (TPG), you know that I'm a hardcore Dallas Mavericks fan, a true blue MFFL (Mavs Fan For Life).  Tulsa is my adopted home, though, and much of my work at TPG is in Oklahoma City, so I throw some of my support to … Read More »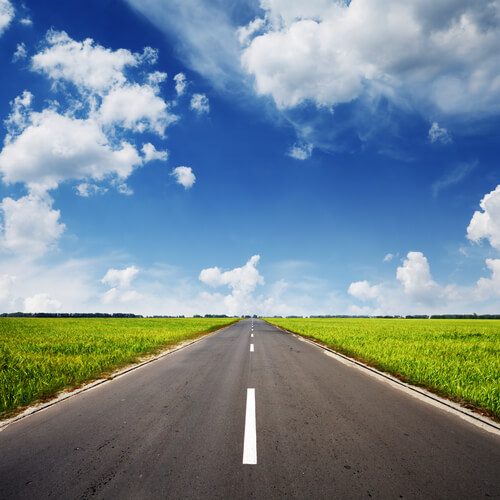 Most people are aware the road to hell is paved with good intentions; and so it is with most government roads; the policies, programs and regulations governments approve.  Most government roads have noble intentions but they too produce unintended consequences?
For example, when the US Department of Interior's decided to ban the harvesting of Sea Lions … Read More »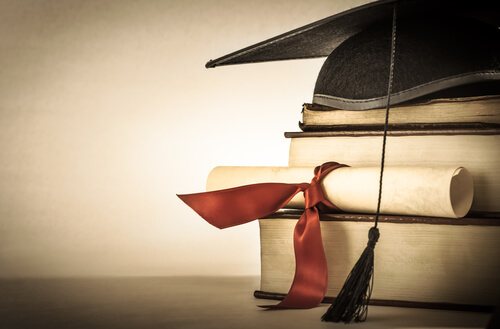 By Dr. Oliver Hedgepeth, Program Director, Government Contracts and Acquisition at American Public University
When I worked for the US government, I was hired as a GS-7 and received several early promotions with predictable succession. Then the promotions stopped.
So, I sought out advice from senior leaders who had risen through the same normal government career ladder. Their advice: … Read More »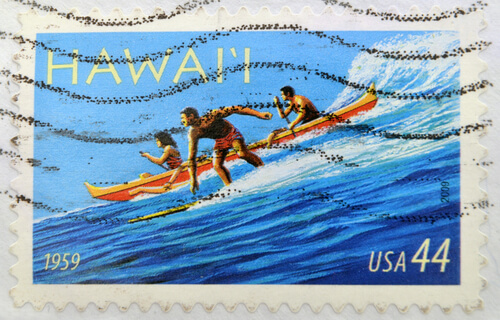 It isn't just access to all the sun and surf in the state of Hawaii, which marks the 56th Anniversary of its statehood this month, that makes its citizens so healthy.  Hawaii proves that universal access to healthcare can have a tremendous impact on the quality of life of a population.
The last state to join … Read More »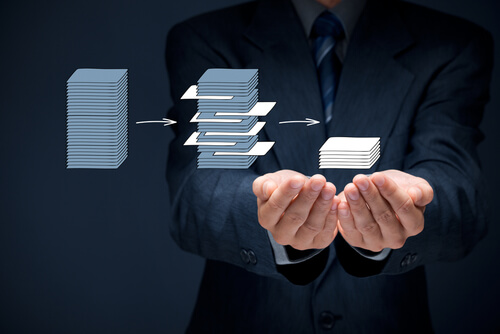 When I started this series, I explained that the focus of an Information Governance program can be broken down into four basic components:
​What are your information assets?
Where are they located?
When can you dispose of them?
Who manages them and has access to them?
I call these The Four W's. While they are simple to explain, they can … Read More »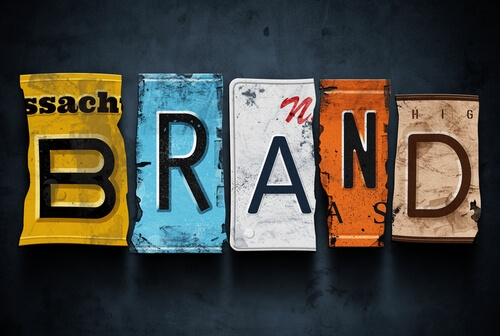 How does your city welcome new business? Does your welcome wagon have a flat tire?
When I think of a community's "brand," I do not think of the taglines or marketing slogans that mayors and economic development directors mention in speeches or marketing materials.
I think of the stories I've heard from other business leaders and the … Read More »
---