About the Public Sector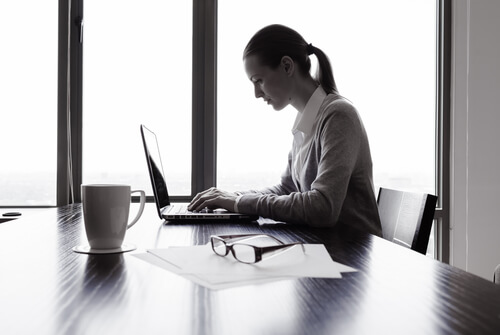 Women compose over half of the world's population, however, our contributions to measured economic activity, growth, and security remains considerably below its potential. The challenges of growth, job creation, and involvement are all closely interconnected. Growth and stability are essential in order to give women the necessary opportunities, however, our participation within the labor market … Read More »
When I was asked to submit a piece for this month, I wasn't quite sure what it was going to be. But by the time I managed to sit down to begin there appeared to be only one topic I could write about.
Sometimes a single image can capture the attention of the entire world. For … Read More »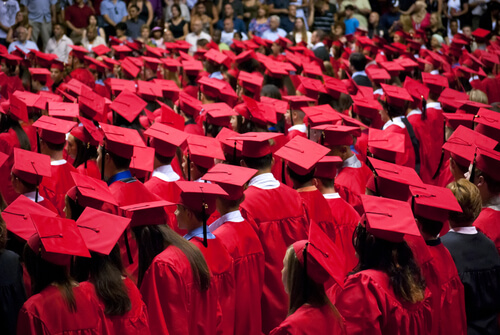 As the world entered the 21st century, it witnessed huge changes and massive alterations. Political upheavals, economic changes and technological advancement transformed the face of Earth. The changes were so rapid and the transformations so swift that historians find it hard to chronicle the happenings which occurred in such a short period of time.
Quite surprisingly, … Read More »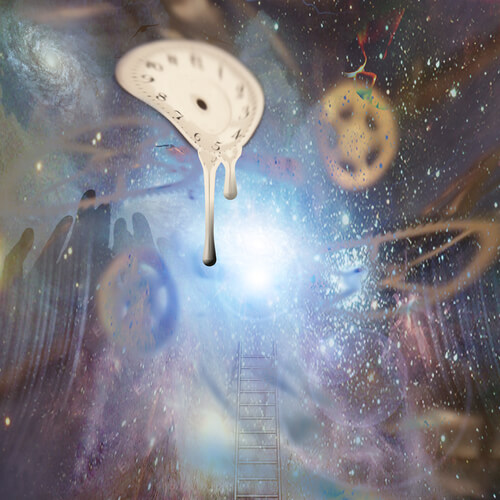 You might be asked to articulate your career journey when seeking a new job or you may be exploring a new direction. It can be difficult picking out the significant and relevant moments, whether you have been employed in many jobs or only a few. You may feel positive or negative or have no strong … Read More »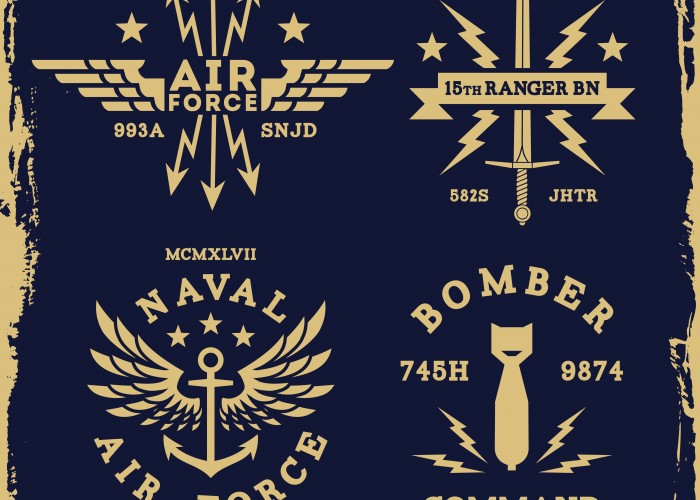 Are you in the military or about to leave it?  Have you given any thought to your educational opportunities?  It's all about funding, isn't it?  No matter if you're active duty, a reservist, or a discharged or retired veteran, funding an education can be the roughest part of getting one.  Thankfully, there are resources to … Read More »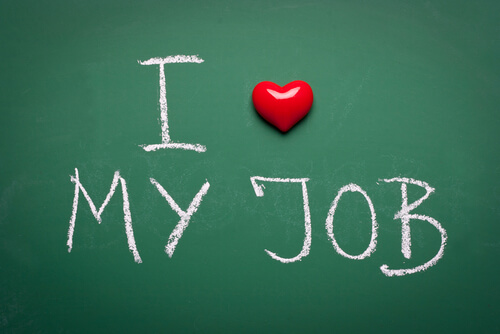 Millennials are changing the way workplaces approach company culture. As the first generation to grow up with the Internet, Millennials' mobile lifestyles don't understand the daily 9-to-5 grind. This year Millennials account for the highest percentage of the workforce compared to Gen X and Baby Boomers. Unlike previous generations, Millennials are looking for jobs that … Read More »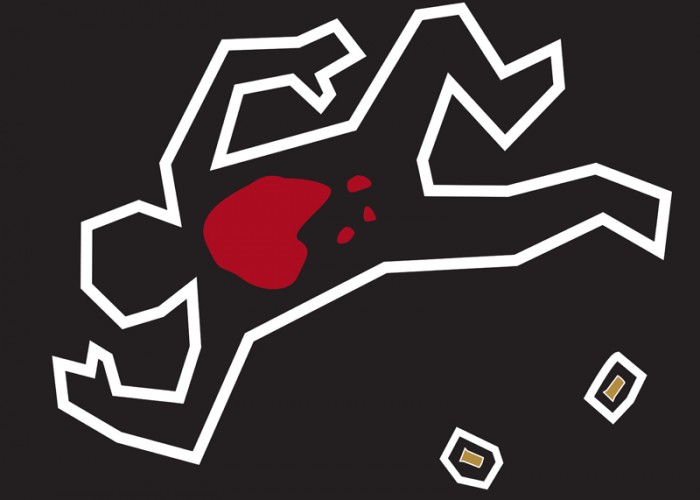 Cops—even homicide detectives—sometimes get a bad rap. They can be accused of abuse of power, corruption, false witness, violence, racism, you name it. Never has this been brought into clearer focus than on the one-year anniversary of the protests that erupted in Ferguson, Missouri.
With a little objectivity, though, I think it's safe to assume that … Read More »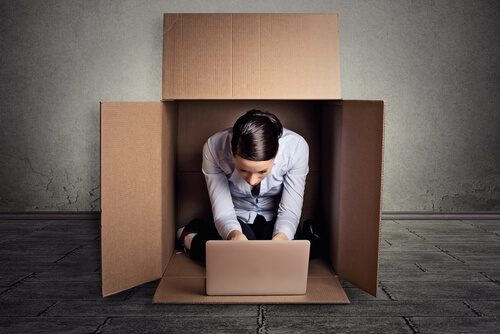 John, an introvert, and Quinn, an extrovert, were training managers at a regional government agency. The employees in their office needed help with creating viable learning plans. Unfortunately, John and Quinn were overwhelmed with requests for coaching and needed to come up with a solution to serve their all employees.
So they put their heads together … Read More »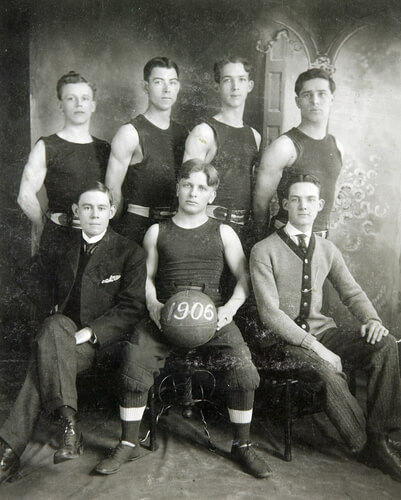 If you've read any of my blog entries for The Persimmon Group (TPG), you know that I'm a hardcore Dallas Mavericks fan, a true blue MFFL (Mavs Fan For Life).  Tulsa is my adopted home, though, and much of my work at TPG is in Oklahoma City, so I throw some of my support to … Read More »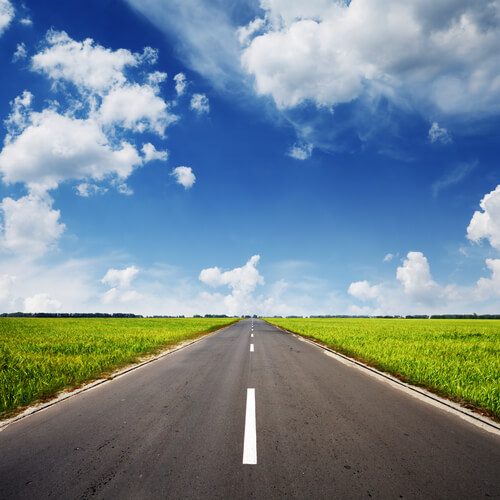 Most people are aware the road to hell is paved with good intentions; and so it is with most government roads; the policies, programs and regulations governments approve.  Most government roads have noble intentions but they too produce unintended consequences?
For example, when the US Department of Interior's decided to ban the harvesting of Sea Lions … Read More »
---