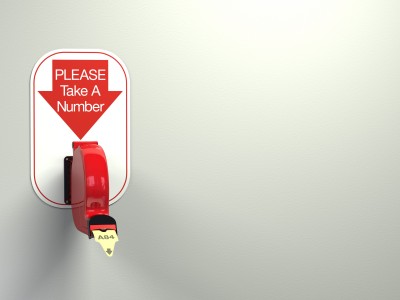 Most people are familiar with the term "red tape." This term is often associated with bureaucracy and carries negative connotations, referring to burdensome rules that make processes more complicated. Leisha DeHart-Davis, a professor of public administration and...
read more
Want new articles before they get published? Subscribe to our Awesome Newsletter.
Are you looking for a government career? Your journey starts now!
Your Career Search Just Got Easier