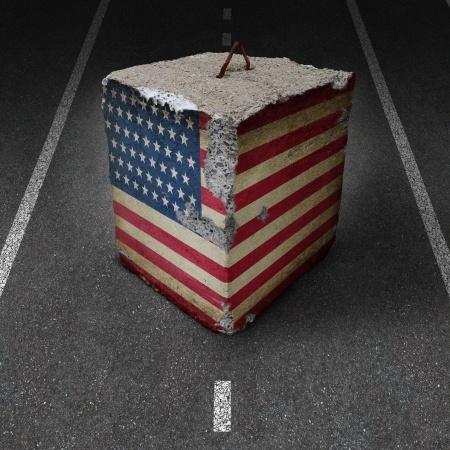 The facts on the ground Government will continue to be in the vortex of a perfect storm. It must Do far more, with far less Forge ahead in unchartered waters yet maintain stability and constant service Find new ways to seek efficiency, yet maintain a competent...
read more
Want new articles before they get published? Subscribe to our Awesome Newsletter.
Are you looking for a government career? Your journey starts now!
Your Career Search Just Got Easier