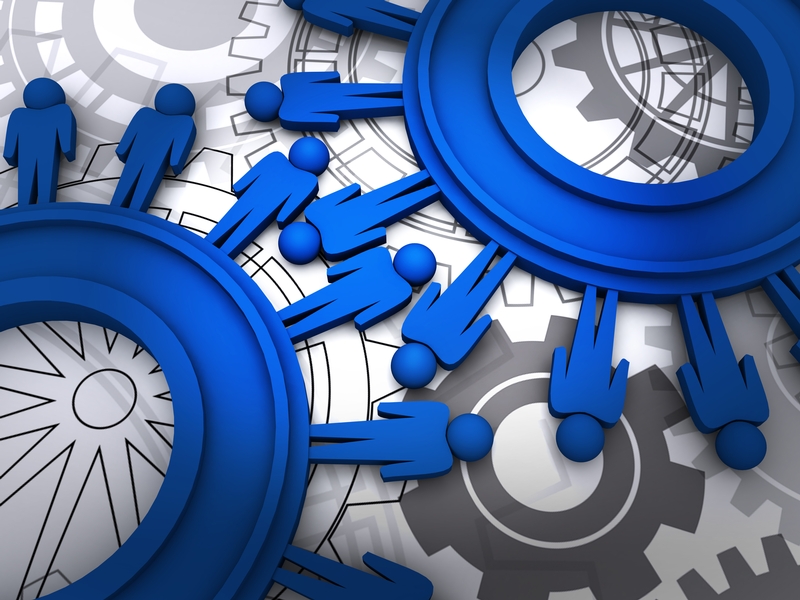 Our CEO Stan has started taking Xanax, an anti-anxiety pill Why is he worried? The revenue stream from new products is only "semi wow "due to limited innovation and feeble leadership provided by R&D Chief Comrade Carl Marks and his hapless team. Since Comrade Carl...
read more
Want new articles before they get published? Subscribe to our Awesome Newsletter.
Are you looking for a government career? Your journey starts now!
Your Career Search Just Got Easier