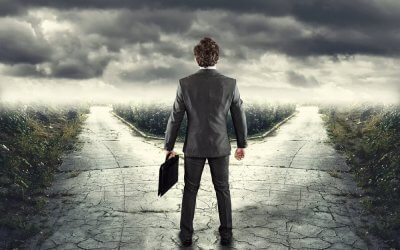 It's often tempting in life to do what's easiest and in front of us rather than stepping back to take a wider and more considered view. Doing something, anything, can feel better than nothing at all. Although tactics may get you somewhere, however, is it where you want to be?
read more
Want new articles before they get published? Subscribe to our Awesome Newsletter.
Are you looking for a government career? Your journey starts now!
Your Career Search Just Got Easier