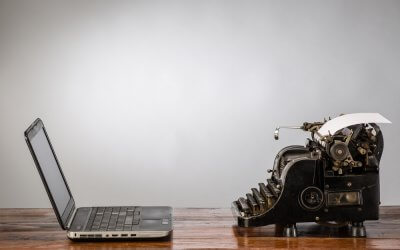 If there is one constant in life it's that change is inevitable. This axiom is painfully obvious when dealing with technology. There is not a week that goes by where our phones do not have a multitude of updates.
read more
Want new articles before they get published? Subscribe to our Awesome Newsletter.
Are you looking for a government career? Your journey starts now!
Your Career Search Just Got Easier