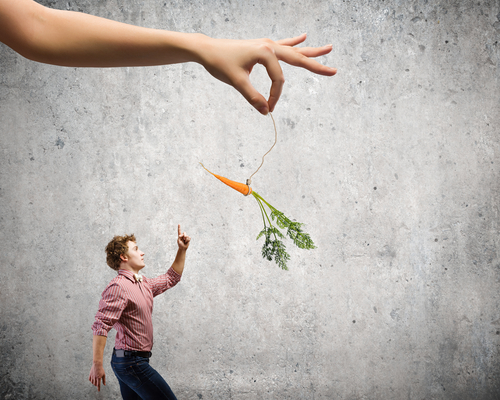 As a graduate student and self-professed "researcher," I feel obligated to say first that I do not have personal empirical evidence regarding municipal human resources practices. However, I recently read the article "Determinants of Local Government Workforce...
read more
Want new articles before they get published? Subscribe to our Awesome Newsletter.
Are you looking for a government career? Your journey starts now!
Your Career Search Just Got Easier