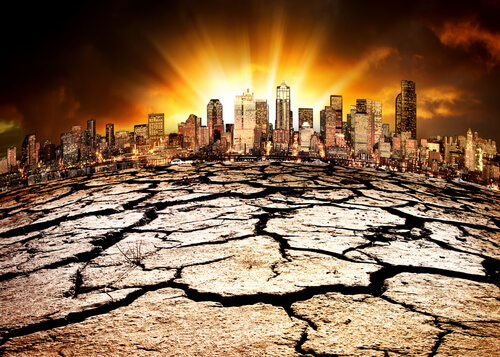 Public-private partnerships are quickly garnering an increasing amount of attention for public policy requirements, including water/wastewater, energy, economic development, and transportation projects. P3s require an exceptional amount of planning, design, and the...
read more
Want new articles before they get published? Subscribe to our Awesome Newsletter.
Are you looking for a government career? Your journey starts now!
Your Career Search Just Got Easier