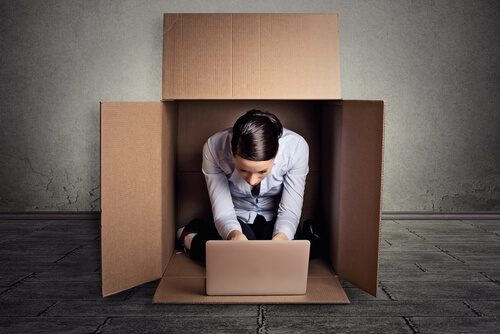 John, an introvert, and Quinn, an extrovert, were training managers at a regional government agency. The employees in their office needed help with creating viable learning plans. Unfortunately, John and Quinn were overwhelmed with requests for coaching and needed to...
read more
Want new articles before they get published? Subscribe to our Awesome Newsletter.
Are you looking for a government career? Your journey starts now!
Your Career Search Just Got Easier