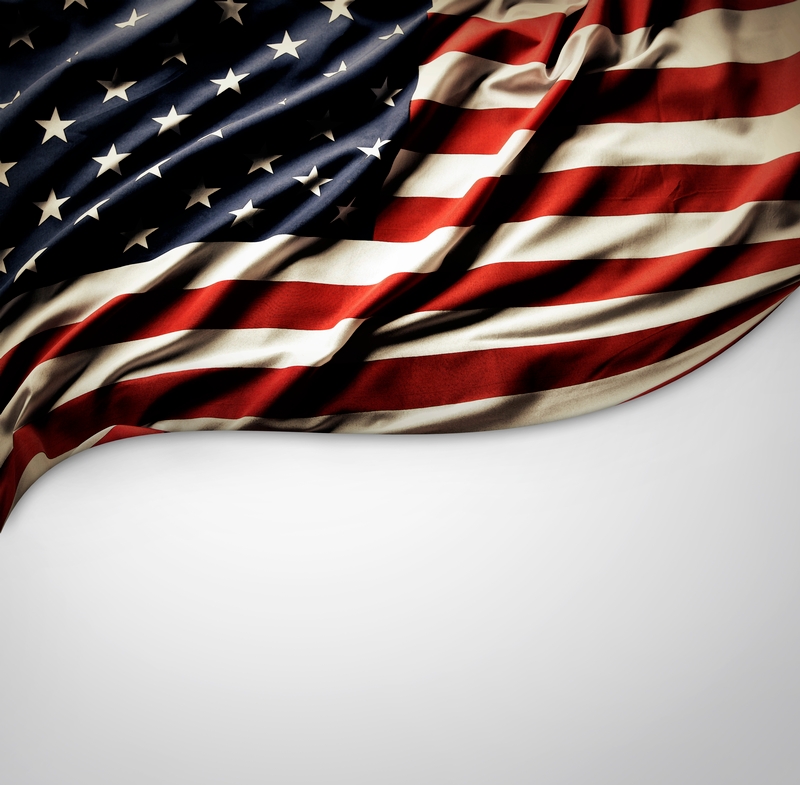 While it is valuable to know what is trending, it is critical to contemplate what benefits your future and what empowers you to fulfill your personal potential. Assess viable options. The Federal Government offers opportunities in Contracting, Human Resources, Budget...
read more
Want new articles before they get published? Subscribe to our Awesome Newsletter.
Are you looking for a government career? Your journey starts now!
Your Career Search Just Got Easier