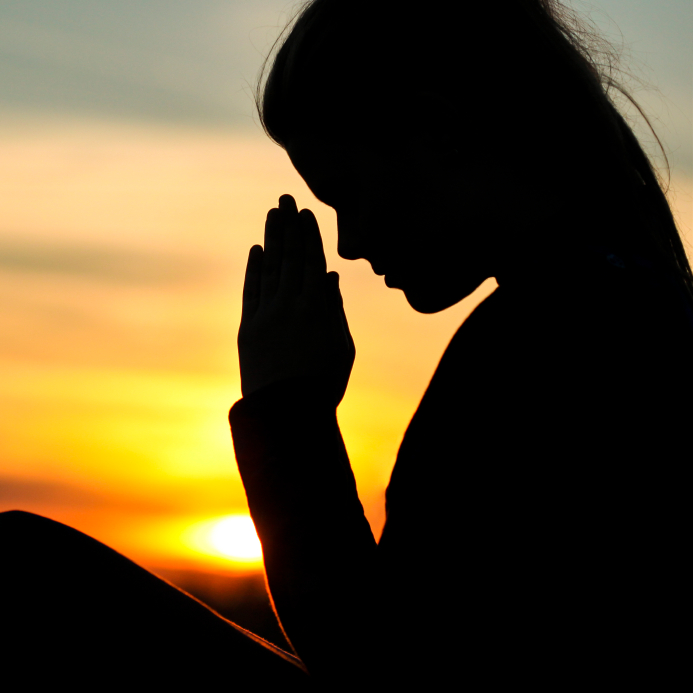 All three of my daughters have volunteered abroad (two of them are in Africa as I write).   Spending time seeing the world in vastly different contexts and cultures, political and socio-economic circumstances, can be a humbling experience.  We can sometimes lose...
read more
Want new articles before they get published? Subscribe to our Awesome Newsletter.
Are you looking for a government career? Your journey starts now!
Your Career Search Just Got Easier