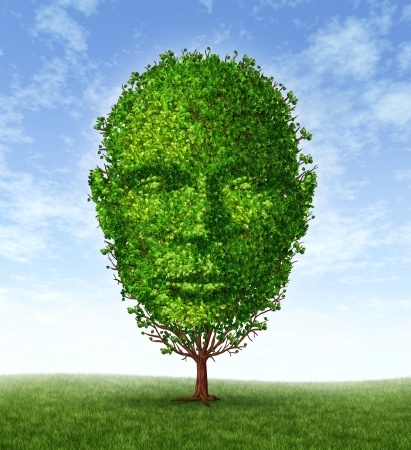 When is the last time you set aside time to reflect and plan for your OWN career development? Can't remember? Been too long? Well, maybe this fun fact from the Corporate Leadership Council (CLC) will give you that needed nudge. According to CLC, the use of Individual...
read more
Want new articles before they get published? Subscribe to our Awesome Newsletter.
Are you looking for a government career? Your journey starts now!
Your Career Search Just Got Easier