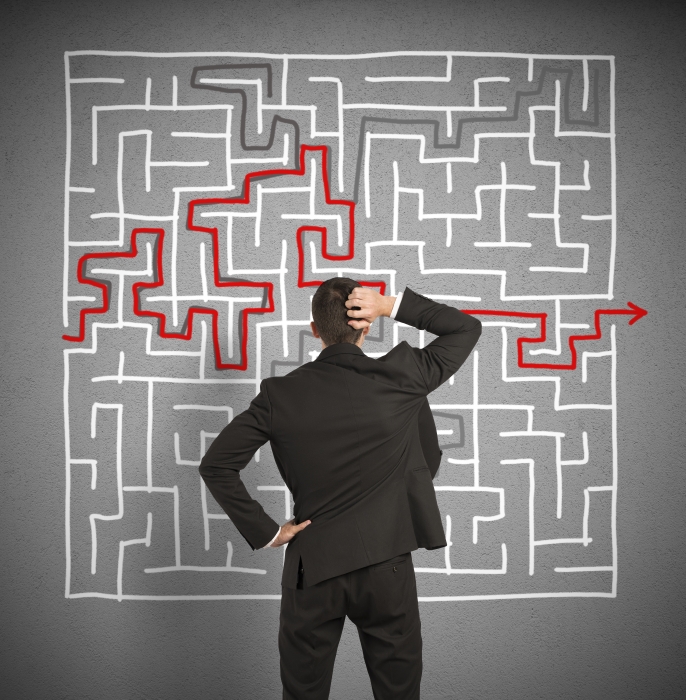 The idea of a career as a pre-determined and linear path is being challenged in many areas of working life.  An increasingly common experience is a changing set of mini-careers, like riding a carousel rather than climbing a ladder, where you get on and off at various...
read more
Want new articles before they get published? Subscribe to our Awesome Newsletter.
Are you looking for a government career? Your journey starts now!
Your Career Search Just Got Easier