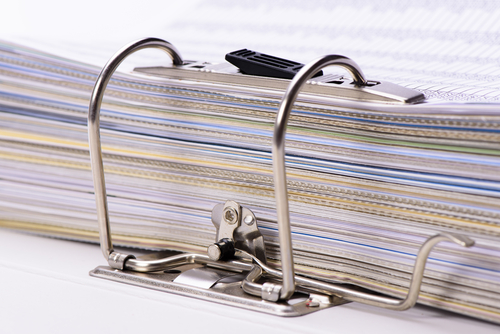 When many people think about government contracting, stories about hammers or toilet seats purchased for use by the military and costing thousands of dollars and huge project cost overruns is often what comes to mind. Are excessive costs typical? Over the last few...
read more
Want new articles before they get published? Subscribe to our Awesome Newsletter.
Are you looking for a government career? Your journey starts now!
Your Career Search Just Got Easier