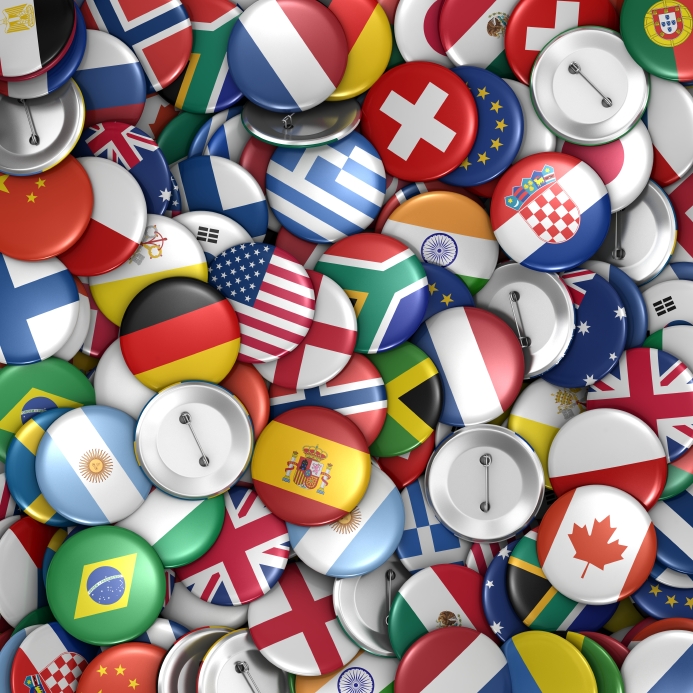 International development masters programs are ideal for those interested in all aspects of eliminating global poverty, including improving health and education services, creating a sustainable food supply, developing economic institutions, and promoting safety, human...
read more
Want new articles before they get published? Subscribe to our Awesome Newsletter.
Are you looking for a government career? Your journey starts now!
Your Career Search Just Got Easier