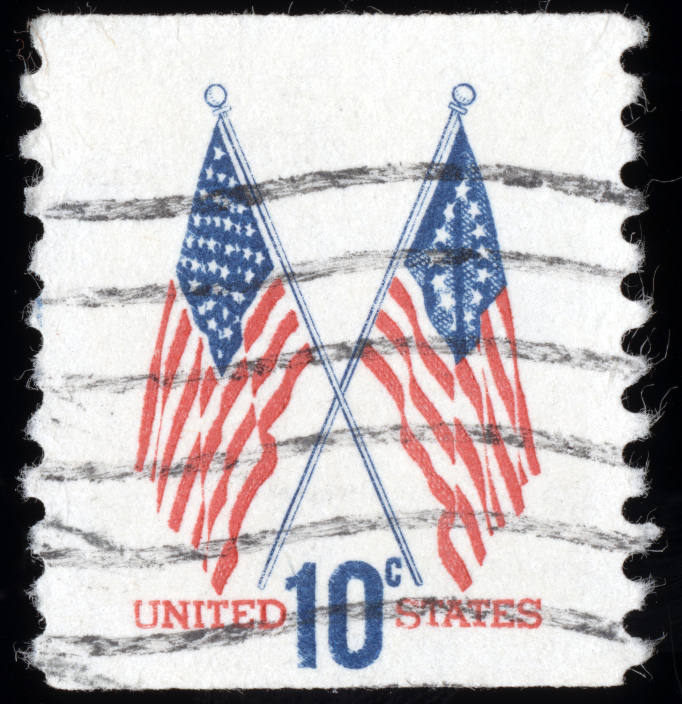 When a disaster occurs, communities must be rebuilt and survivors require reasonable care and attention. In order for this to occur, adequate funding and staffing is necessary in order to meet or exceed the necessities of those involved. Individuals whom have been...
read more
Want new articles before they get published? Subscribe to our Awesome Newsletter.
Are you looking for a government career? Your journey starts now!
Your Career Search Just Got Easier