Career Advice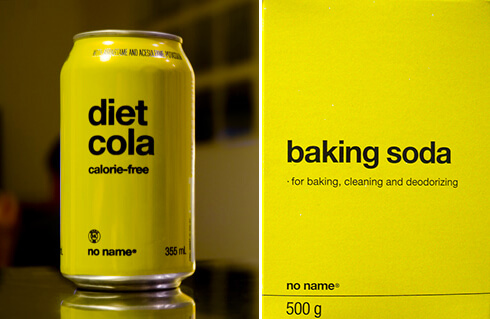 Baby Boomers, Gen X, Gen Y, Millennials, have one thing in common that causes hiring leaders to hand slap their heads—it's the use of a "Gen Eric" resume.  Generic products are fine if you're pinching pennies, but a "Gen Eric" resume is causing you lost time and salary.
Generic resumes  (Gen Eric) continue to flood the … Read More »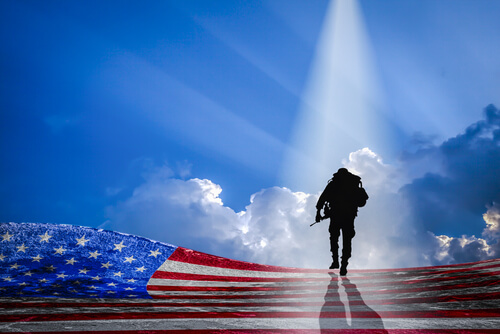 Veterans often feel lost when they begin seeking employment outside the military. If you're a veteran you need to know that networking will play a big part in your job search, and could make all the difference in the world as to how soon you land a job. For this to work for you it … Read More »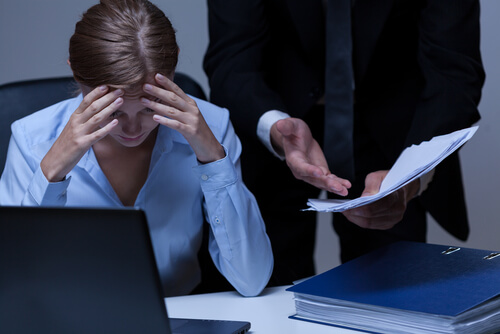 Have you seen bullying behavior at work? Have you experienced bullying yourself? Bullying is extremely common. Stand by for some shocking statistics!
 
I am a huge proponent of creating high performance AND values-aligned workplaces. In a safe, inspiring, productive workplace, everyone is treated with trust, respect, and dignity in every interaction.
I admire the work of the Workplace … Read More »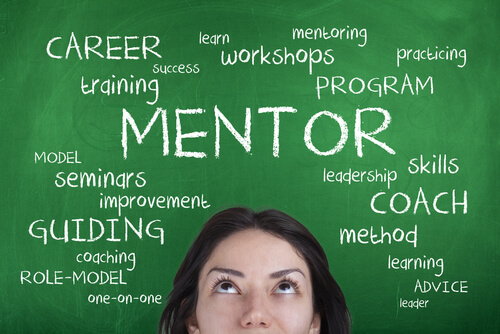 Women are in need of mentors in order to gain the proper skills, learn how to build a wide network, access to role models, acceptance and affirmation, and ultimate career success. For younger women, mentors can play a pivotal role in which career path we choose and our potential success in those chosen fields. Studies … Read More »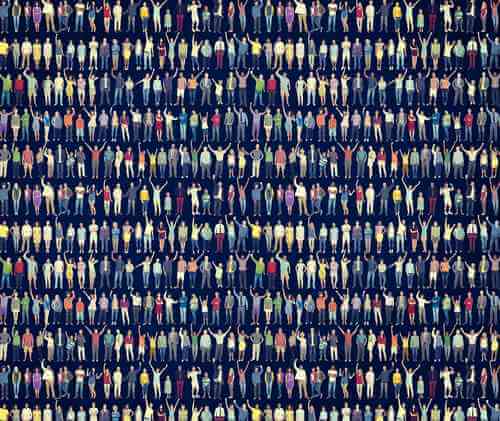 Ann Eastham, Career Coach
When you're a job seeker, the biggest frustration is by far the process of applying for jobs online and never knowing if your application is even reviewed. It can feel like your resume is just in outer space. You're not alone in feeling this way; so many people do. You may wonder … Read More »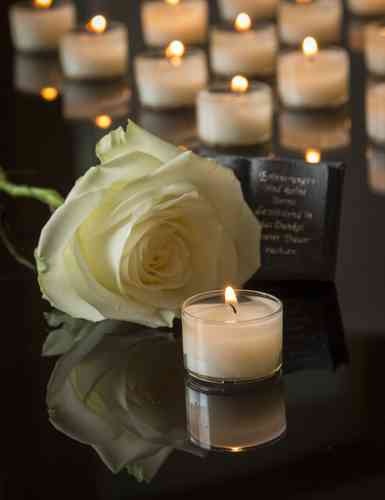 Jack Quigley was an ordinary man. A lovely ordinary man. Sometimes we forget that the word "extraordinary" is primarily composed of the word "ordinary".
Before I left for my surgery in Liverpool in 2002 we had one final night together in my local pub in the town where I live. Jack Quigley said something "extraordinary" to … Read More »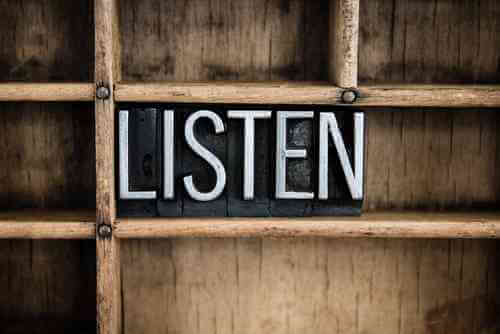 I have often been accused of not listening very well. I know that sometimes I just become preoccupied and so I fake it, hoping that the other person won't really notice that I am not totally present in the moment.
Most of the time what gets in the way of being an effective listener is our … Read More »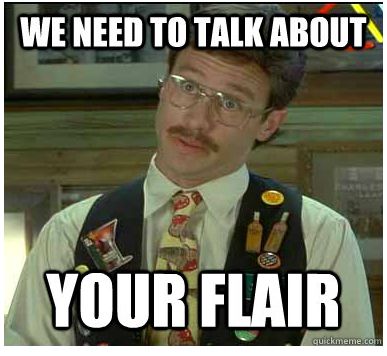 "Have you done the job?", "Let me know the updates after every 15 minutes", "Why don't you skip your lunch and take up more work?"
Are you tired of listening to these irritating statements from your manager and thinking seriously to switch your job? If yes, then you are a sad victim of micromanagement.
Having an irritating … Read More »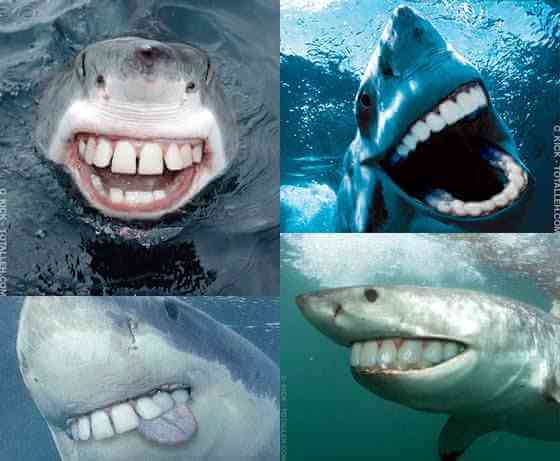 Is your boss always staring at you, making those un-happy faces when passing by? If that really upsets you and you want to nail it right, just take a look at this piece of writing!
Following are some suggestions that can help you win your boss's heart and can bridge a gap between you and your … Read More »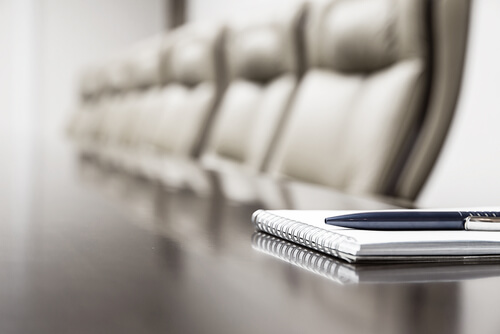 Perhaps you've been on one of these soul-sucking calls. There are lots of updates, most of which don't require any action on your part. It would be politically incorrect to bail, but you and everyone else on the call would rather be getting real work done.
A direct report stops by, and, grateful for a distraction, … Read More »
---