Career Advice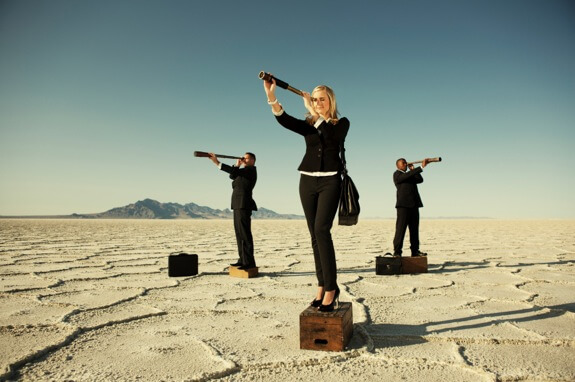 One of the marvelous byproducts individuals acquire in their developmental process as a leader is the concurrent growth of the ability to navigate the politics and multiple interests in any number of environments.
This isn't to simply state that leaders become 'more political'; in fact, it might be argued that the always-advancing leader actually becomes less … Read More »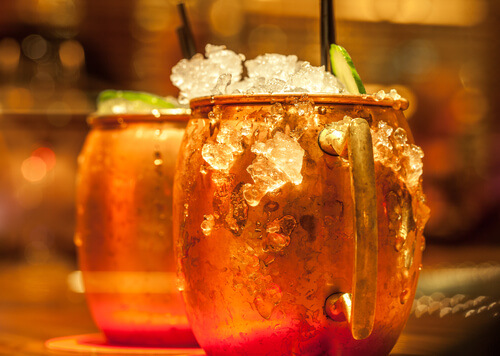 You may be thinking to yourself, why would after work happy hour be such an important event to attend? While you may have originally believed it to be vital because of the free drink tickets or the tasty appetizers, the real benefit lies in your future success at your job.
Regardless of if you work in … Read More »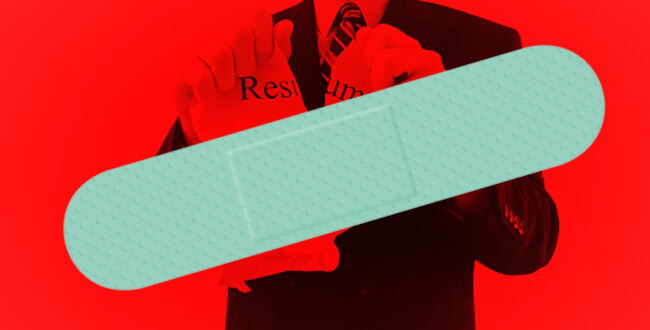 The job market is bouncing back and companies are hiring all across the country, and you need to be ready to hit the ground running.  If you are a prospective job seeker, then you need to understand that your resume is not a document that you just pass out at job fairs and networking events, … Read More »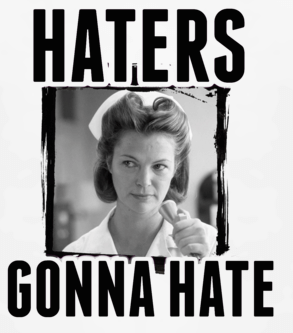 His surgery went much longer than anyone expected so I ended up sort of sleeping in the hospital waiting room much of the night.  My friend was expectedly grouchy as he went in and out of a nap once he was returned to his hospital room.  But, his irritability paled in comparison to the night … Read More »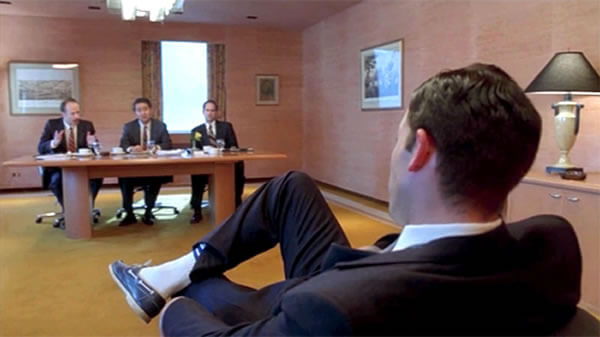 This month, I have some VERY EXCITING news to share with you. First, the success of the series Start Your Career In IT has resulted in a newly published E-Book that provides more in-depth information on the topics covered will be available on Oct. 1 of this year.  Second, an entire chapter on interviewing will … Read More »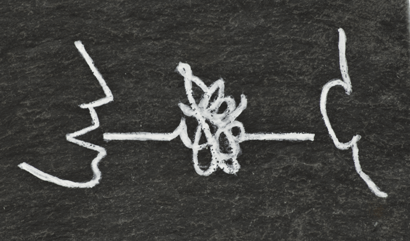 A workplace thrives on communication and everything breaks down to the minute levels of communication. I am talking about only work-related communications and not water-cooler conversations. Even though communication is more of a reflex action, more often we simply communicate without giving a thought. Sometimes communications are misconstrued and this leads to misunderstanding. Thus, it … Read More »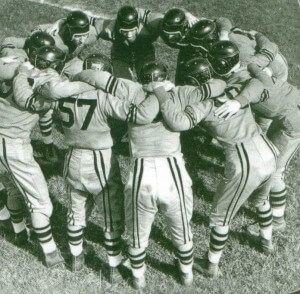 As a manager, have you ever felt squashed between all the work rolling down hill and the pressure of supporting your already overwhelmed team? Or perhaps you're frustrated with a team that doesn't seem to "get it" and isn't working at full capacity?
During times of change, there's a natural tendency for employees to go into … Read More »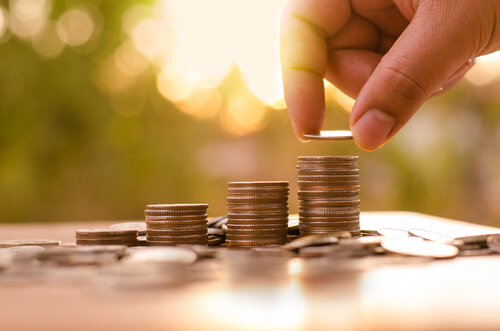 Some job advertisements ask you to include your desired salary, and if they ask for this, it usually means that you can't avoid doing so. Listing salary requirements is always tricky because it's hard to "guess" what the employer will think about your preference. Asking for too much can rule out your chances right away … Read More »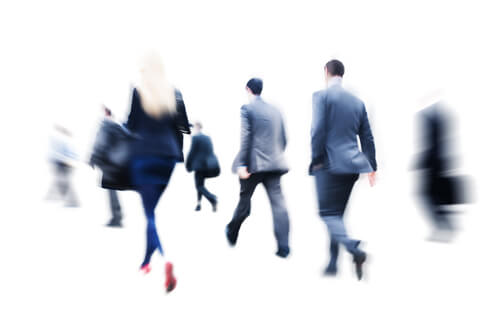 Walking out of a job interview may seem unorthodox or even career sabotage, however there are numerous reasons when ending a phone screen or getting up and leaving in the middle of an interview is not only appropriate, but recommended.
Since 2008, we've been careering in an employer's market.  There are an insurmountable number of earnest … Read More »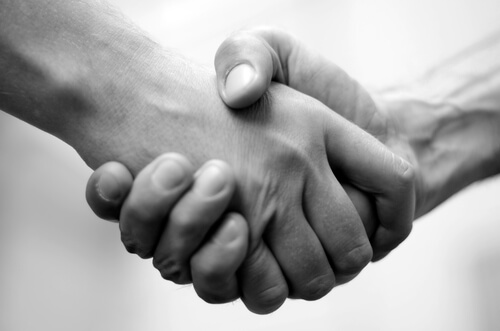 What's in a handshake? Quite a lot, apparently. Most of us have probably been told that you want a firm or strong handshake, but is that always true? Are there different kinds of handshakes that you can use to convey different things? What can a handshake make other people think about you?
Dry, firm handshake. This … Read More »
---