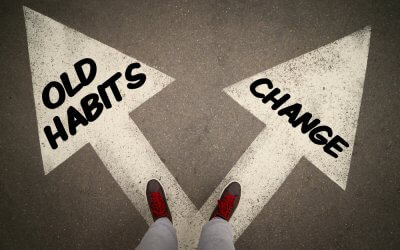 Consider the postage stamp. It has one singular goal. It remains focused. This focus was a habit it developed in the face of fear. The fear of leaving its home and its other family of stamps, but it knows that in order to get what you want out of life, you must push through in order to create the life you want, and not just settle for the life that is given to you.
read more
Want new articles before they get published? Subscribe to our Awesome Newsletter.
Are you looking for a government career? Your journey starts now!
Your Career Search Just Got Easier