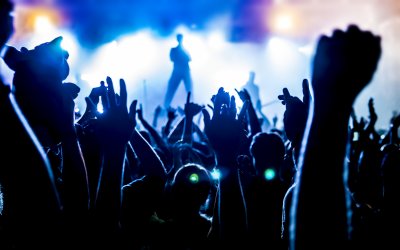 Not every high-performer is looking to be promoted. And that's fine. You need rock stars in every role. But every high-performer is human and longs for appreciation, connection, and wants to be heard. It's so easy to direct our attention to the folks who need our help the most. Be sure to pay attention to your top 20% as well.
read more
Want new articles before they get published? Subscribe to our Awesome Newsletter.
Are you looking for a government career? Your journey starts now!
Your Career Search Just Got Easier