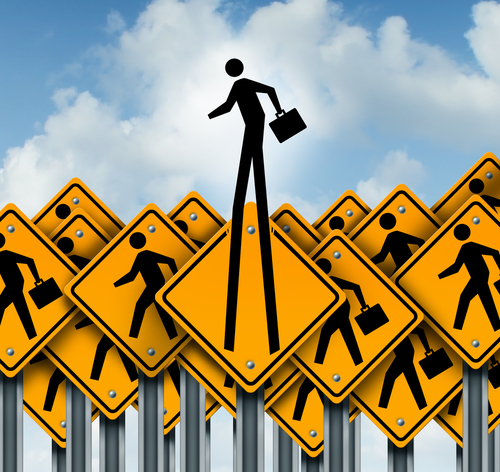 Change is inevitable in the business environment, with globalization and the constant evolution of technology. To stay competitive, businesses must keep up with the rapid pace of change, and employees often shoulder the responsibility for making the change happen. But...
read more
Want new articles before they get published? Subscribe to our Awesome Newsletter.
Are you looking for a government career? Your journey starts now!
Your Career Search Just Got Easier